Research through your lens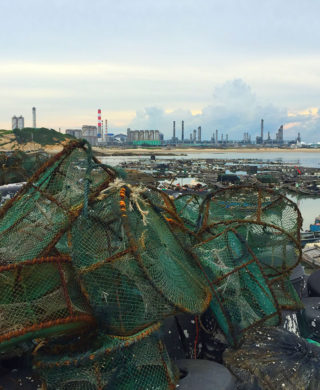 In 2015 and 2016 the Humanities Office of Research and Graduate Studies held a photography competition for Humanities Higher Degree by Research students to showcase aspects of their research.
Students were asked to submit a photo which focused on any aspects of their research such as the emotional or personal research journey; research impact on industry, environment or society; how fieldwork was conducted; research outcomes, or what they hoped to achieve;  research methods used: anything that told a story about their research.
In both years the competition was judged by Prof Tim Dolin, Associate Professor Tama Leaver, Dr Toni Wilkinson and student representatives, Satrya Wibawa (2015) and Daniel Juckes (2016).